Contemporary Architecture
Triptych house is a Grade II listed dwelling in Winchester, Hampshire, located next to a large 18th Century manor house.  The extension and renovation of this property was carried out by Paul Cashin Architects who specialise in modern, thoughtful and sensitive building and design projects.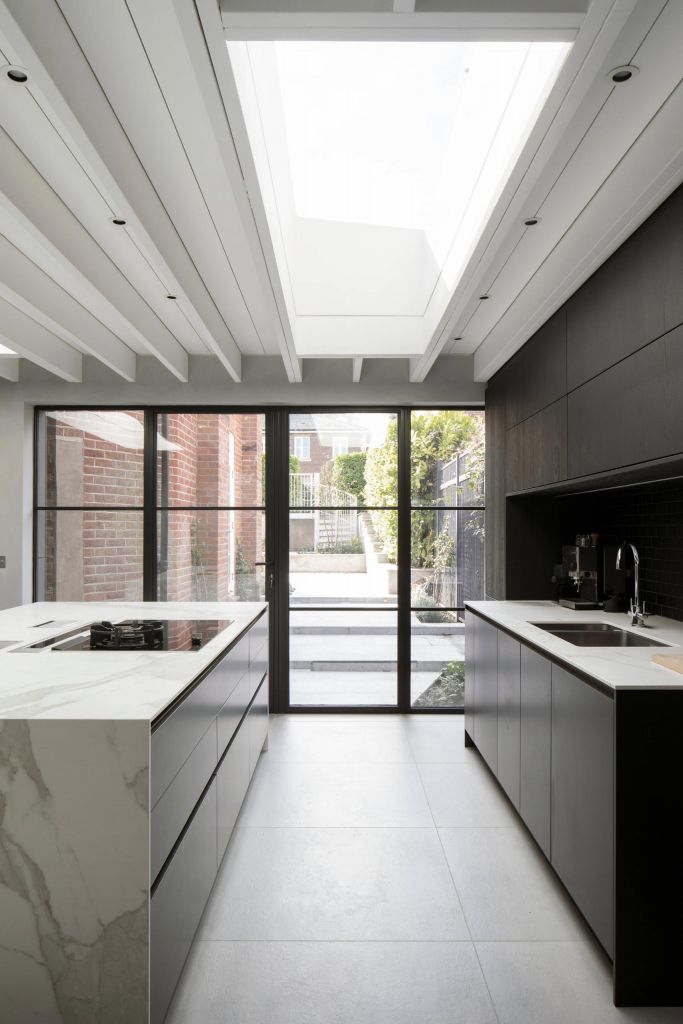 The single-storey conservatory-style kitchen and dining space at the rear of the property has been installed with the Mondrian external double doors with sidelight and solar control glass.  The client wanted to upgrade the conservatory into a new contemporary extension as well as renovating the rest of the property. 
A representative of Paul Cashin Architects stated, "When dealing with existing buildings, we always look to enhance the inherent character of each space, rather than work against the architecture of the building. We see our work as enabling each building to embody its underlying qualities and for each room to become more 'itself'." 
This is shown with the use of the Mondrian Glazing system as the aesthetics allow for a contemporary design to blend in with a more traditional renovation project so was a great choice of door system for this grade II listed property.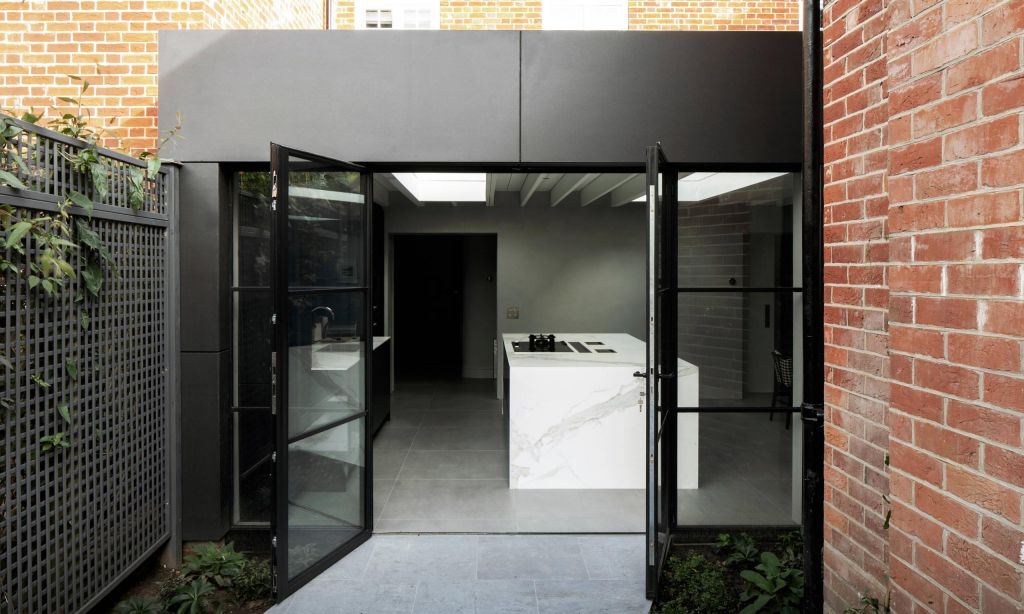 All Mondrian windows and doors are made to measure by the artisan fabricators at IQ Glass UK.  The steel systems are finished individually by hand, ensuring the strength and quality of each welded connection.  This specific external Mondrian glazing system measures at 3600mm wide and 2300mm high with a slim framing of only 57.5mm.  The frame is thermally broken for enhanced thermal insulation providing a Uw value of 1.5 W/m2K.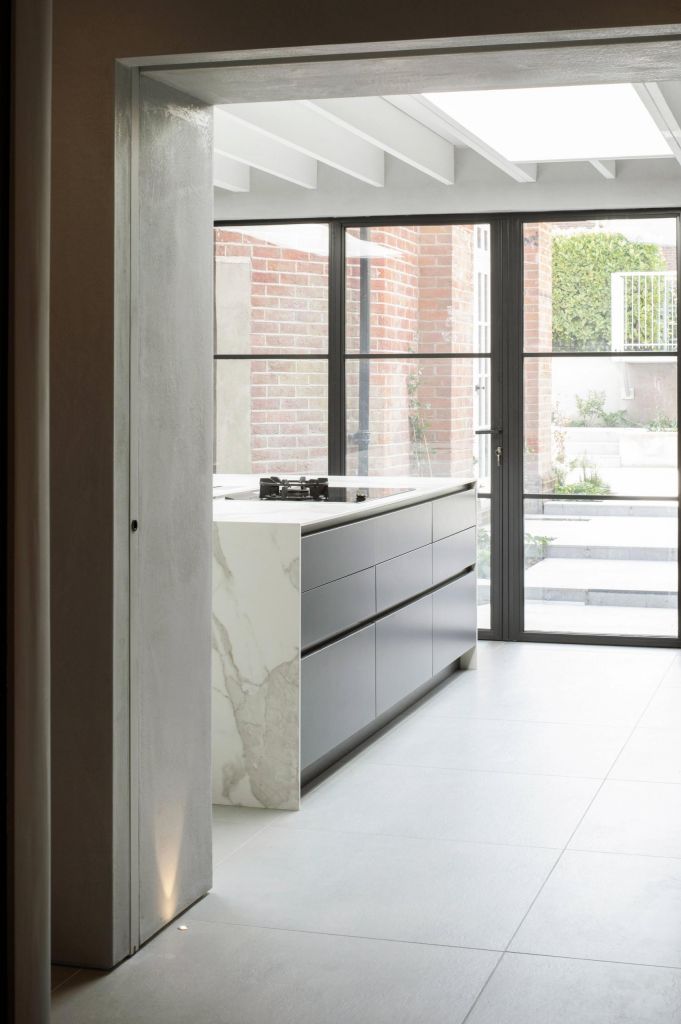 The following two tabs change content below.
Latest posts by Lucy Thompson (see all)