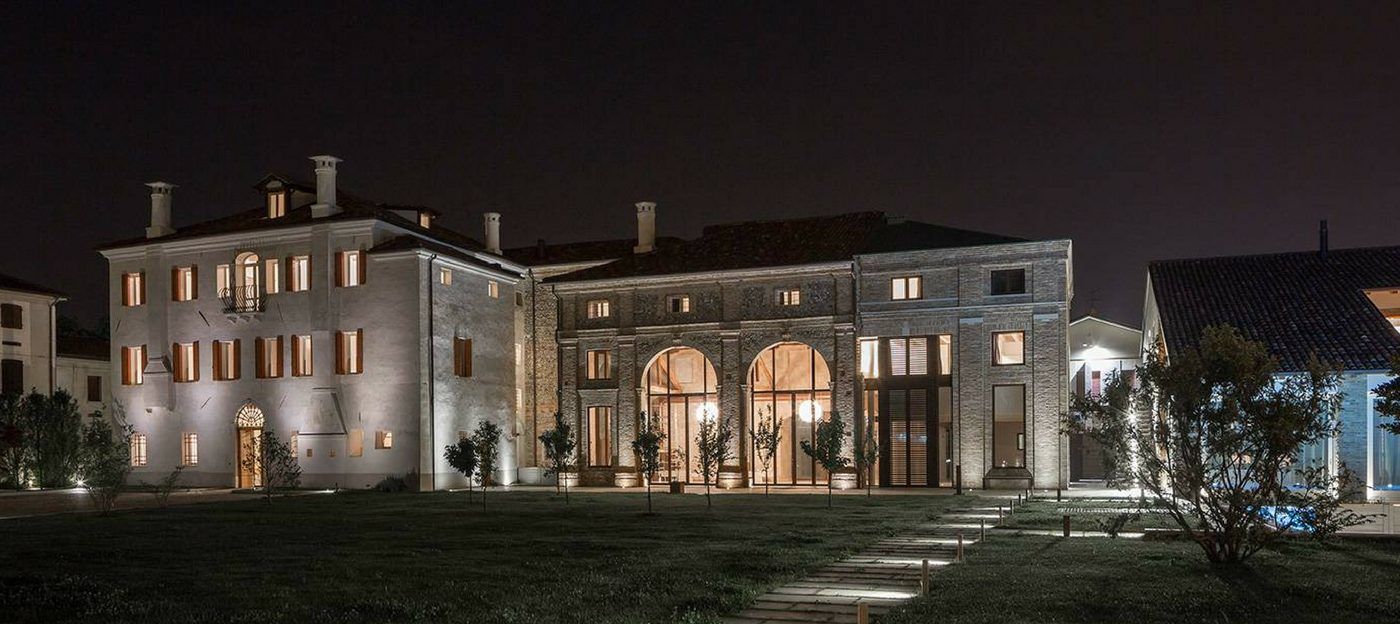 The Mondrian® Range has been specifically designed and detailed to service the architectural and design community. Available exclusively from IQ Glass UK architects all over the UK and overseas can benefit from our range of crafted metal frames and accessories.
With in-house steel, aluminium and glass factories based within the UK, we can specify and detail our products to your exacting requirements. Each factory is equipped with the latest in fabrication technology and innovation, allowing us to provide quality artisan steel products with a range of bespoke finishes. 
Our beautiful design showroom in Amersham will give you an insight into the craftsmanship that goes into make each of our steel windows and doors. Simply get in touch with us to arrange your personal consultation with one of the team who will be able to guide you through all product specification requirements and answer any questions you may have. 
Technical information, such as design details, specification information and costs, can be provided over the phone and if any further information is required we suggest booking a visit to our showroom. A member of the technical team will run through your requirements, sketch design details and show you the details and products in person. We also hold CPDs for Architects who are interested in learning more about our range of products which can be held at Architects practices or at our showroom in Amersham. IQ Glass UK offer an NBS writing service to ensure that our products are properly specified on your projects. We can supply all technical specification information that may be required to include us within your own specification documentation. If you would like to take advantage of this service just email IQ Glass or call the team on 01494 722 880
How to get a quote
If you would like a quotation for any of the artisan steel products from the Mondrian® Range simply email IQ Glass UK with your drawings, sketches or elevations. The estimating team will then create your personal quotation taking into account everything that would be needed to design, manufacture and install your glazing. 
How to place an order
Once you have received a quotation from us and you are happy with the specification you can place your order for the Mondrian® products by filling out our order confirmation form.  After this, we will send your project to our in-house design department where glass compositions, fixings and constructions are designed in detail by our expert designers. If you have provided us with CAD blocks, we can replace these glass designs onto the construction DWG files.