When you are looking at the metal window and door options you may see the term 'thermally broken' or 'non-thermally broken' scattered throughout the information you are reading.
If you are not experienced in selecting or specifying steel frames this may be a foreign phrase to you but it is one that is very important when choosing the steel window/door system.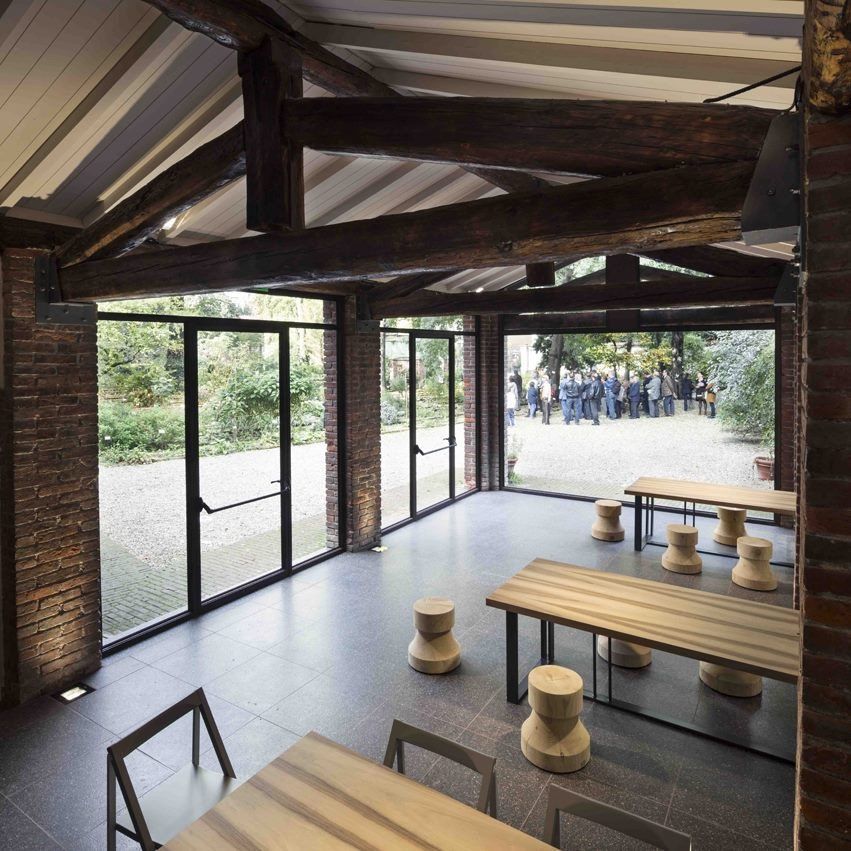 What is a Thermal Break?
A thermal break is a section of non-thermally conductive material that is used within metal window and door framing. This separates the internal piece of frame and the external piece of frame into two thermally separated elements of the window/door.
Why Is A Thermal Break Important?
A thermal break is very important and essential for any metal framed window or door that is separating two different climates, so, for instance, a door between inside and outside. This is because metal, such as steel, has a very low thermal mass. This means is conducts and loses heat easily.
If your steel window/door frame does not have a thermal break then:
When the outside of the frame gets cold so will the inside.
This will cause condensation and frost to build up on the inside of the frame. 
This then leads to mould and damage to internal building surfaces. 
It will have a very low thermal performance. 
A lot of well-established steel window and door systems are made using very traditional framing sections and manufacturing techniques. This means that their windows and doors are non-thermally broken.
To reiterate: All windows and doors between two different climates (inside to out) need to be fully thermally broken!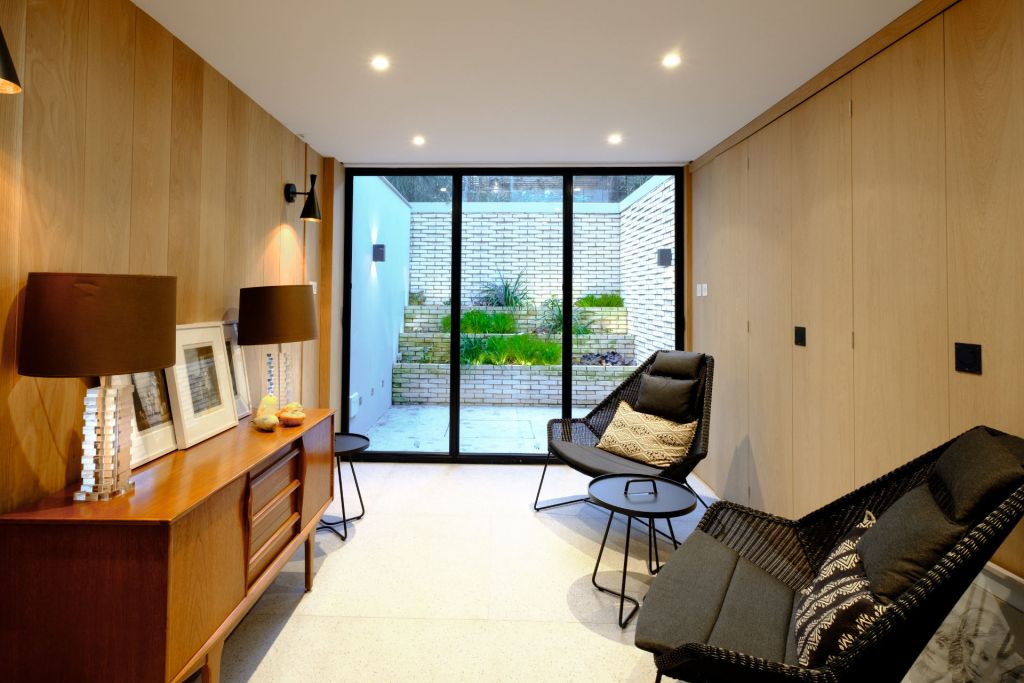 Does Your Chosen System Have A Thermal Break?
There are very few steel or architectural metal window and door systems that actually have a full thermal break. Glaziers will try to bombard you with information about the efficiency of their system to hide this fact. The easiest way to find out if a metal window or door has a thermal break is to ask the supply.
If you look at a technical drawing of a metal frame system or are able to see a framing sample, you will be able to easily see if a frame has a thermal break.
See below for a drawing of the Mondrian® CWS 65-Slim system frame.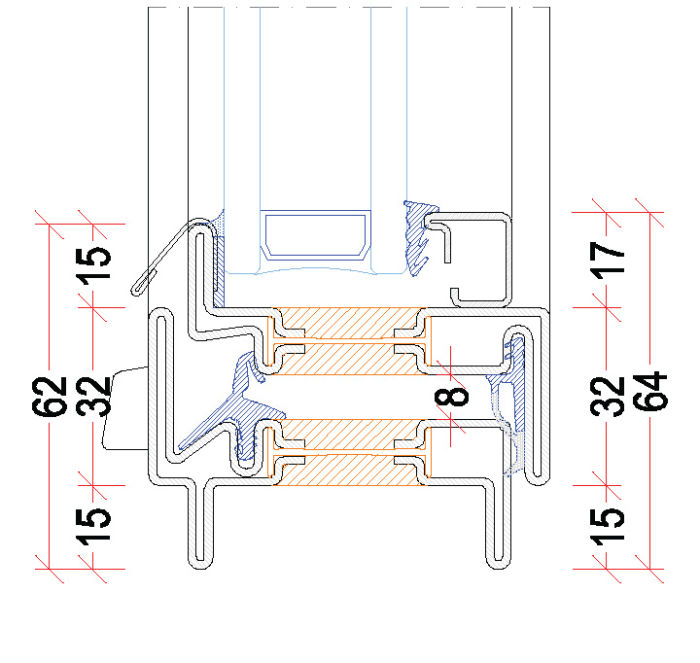 Beware the Ug Value!
Part L of Building Regulations requires that any window or door installed onto an extension or renovation project have a Uw Value (overall thermal performance) of 1.6 W/m2K as a minimum. This is a legal requirement.
Some suppliers of metal framed systems who know their glazing does not comply (because it does not have a thermal break) will try and confuse customers into thinking that it does. In order to hide the fact that their system is non thermally broken and does not reach building regulations standard for thermal insulation glaziers will often quote the Ug value when telling you what the thermal performance of their system is.
The Ug value is only the centre pane thermal performance of the glass used. Not the overall thermal performance of the window/door.
Below is a brief guide into the different types of U value to be aware of when choosing a window or door system:
Ug Value = centre pane thermal performance = thermal performance of the glass
Uf Value = thermal performance of the frame
Uw Value = the important one = thermal performance of the entire window/door installation
The Uw value is calculated using both the Ug value of the glass and the Uf value of the frame. It is the Uw value that matters to thermal performance calculators, Building Regulations and SAP calculations.
Always ensure that any thermal performance data you are given is quoting the Uw value. Don't be misled! Make sure you check all quotes and performance data before placing an order to ensure that your steel system hits the performance criteria for your project.
To make your window and door journey with Mondrian® a little easier we have organised our products by Thermally Broken and Non Thermally Broken so you can be sure you are looking at a system that is right for your project.
View our Thermally Broken Steel Systems Here
View our Non Thermally Broken Steel Systems Here
All of this may sound very complicated and scary but don't worry. If you have any questions about thermal breaks or steel window and door systems just give our team a call on 01494 722 880 and they will be happy to clarify anything.
Or why not do one better and come along to our showroom where you can view our systems both installed and handheld framing sections to see exactly what a thermal break looks like. To book your appointment give us a call or email us.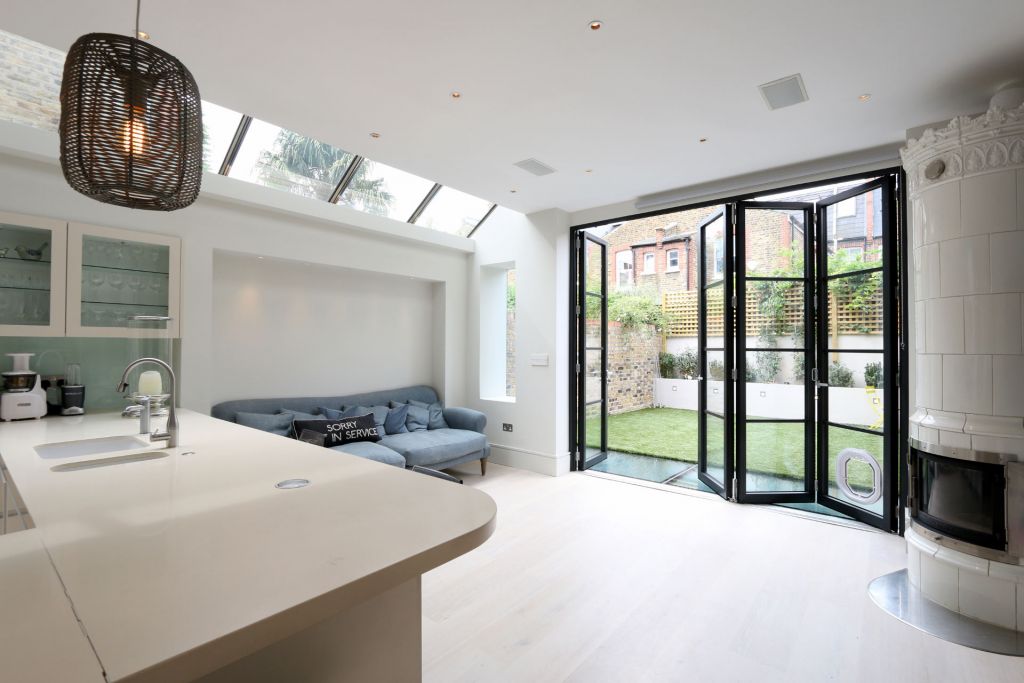 The following two tabs change content below.
Latest posts by Matthew Davey (see all)