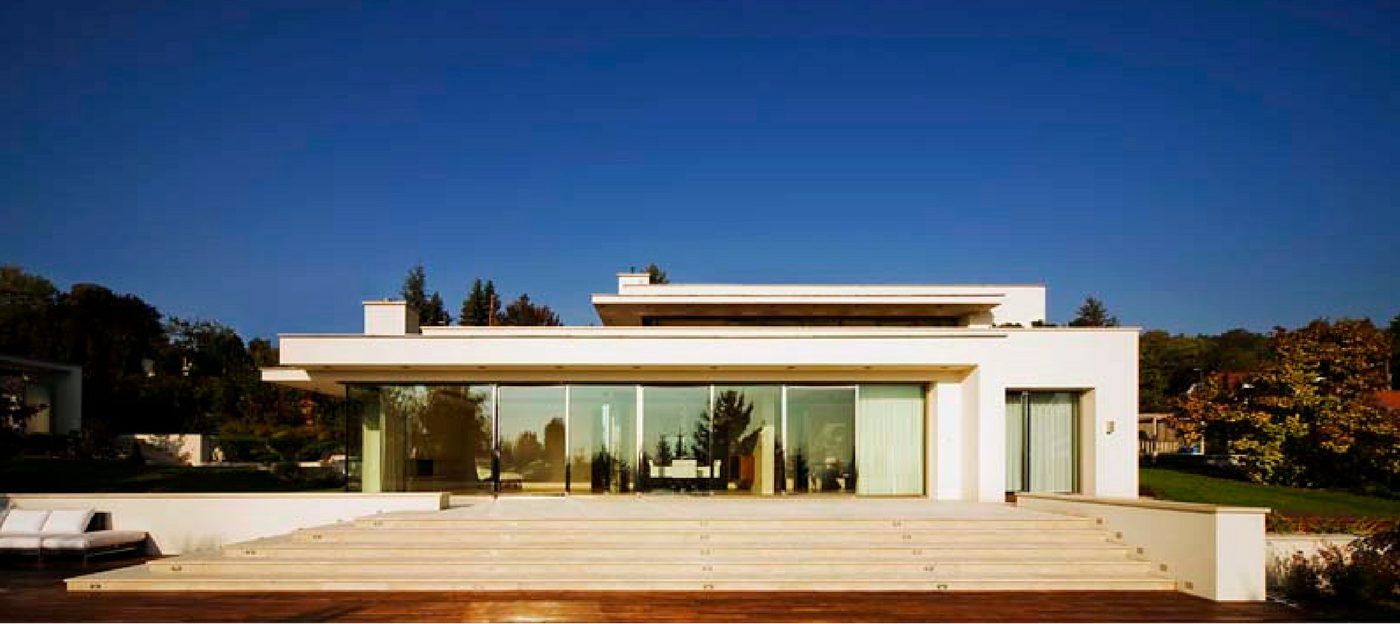 Stainless steel offers projects a luxury silver finish to metal components and can now be used to create bespokewindow and door frames.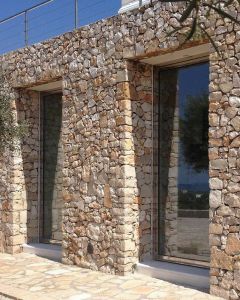 What is Stainless Steel?
Stainless Steel is a stable steel alloy created using a mixture of iron, carbon, nickel and molybdenum. The resulting steel material is highly resistant to corrosion whilst maintaining the mechanical properties and strength of steel. There are various versions of stainless steel which contain different balances of the various alloy component materials, each of which can be finished in different ways. Stainless Steel alloy 316L is a stainless steel material that is suitable to be used in harsh external environments, such as marine or coastal environments. Stainless Steel 316L can be finished with a scotch-brite or polished finish.
What are the benefits Stainless Steel in windows and doors?
The original purpose of Stainless Steel was to create a steel material that had greater resistance to corrosion, and that benefit is still one of its main advantages in construction today. Stainless Steel also has a lower thermal conductivity than other metal framing materials such as aluminium, meaning that you can achieve better levels of thermal insulation when fabricated with thermal break technology.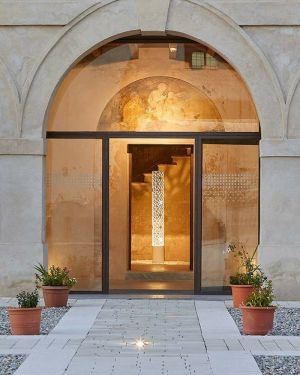 Stainless Steel also provides you with a unique appearance to a metal window or door, with a reflective silver finish to the metal frames. This reflective finish creates unique light structures and provides a luxury appearance to the space or building.
What are the uses of Stainless Steel?
Stainless Steel is often used as componentry in many window and door installations as hinges, handles and sliding mechanisms. You will also often see it being used as handles to glass balustrading.
Metal windows and doors can also be created using Stainless Steel and our Mondrian® CWS range is available with Stainless Steel as an option.