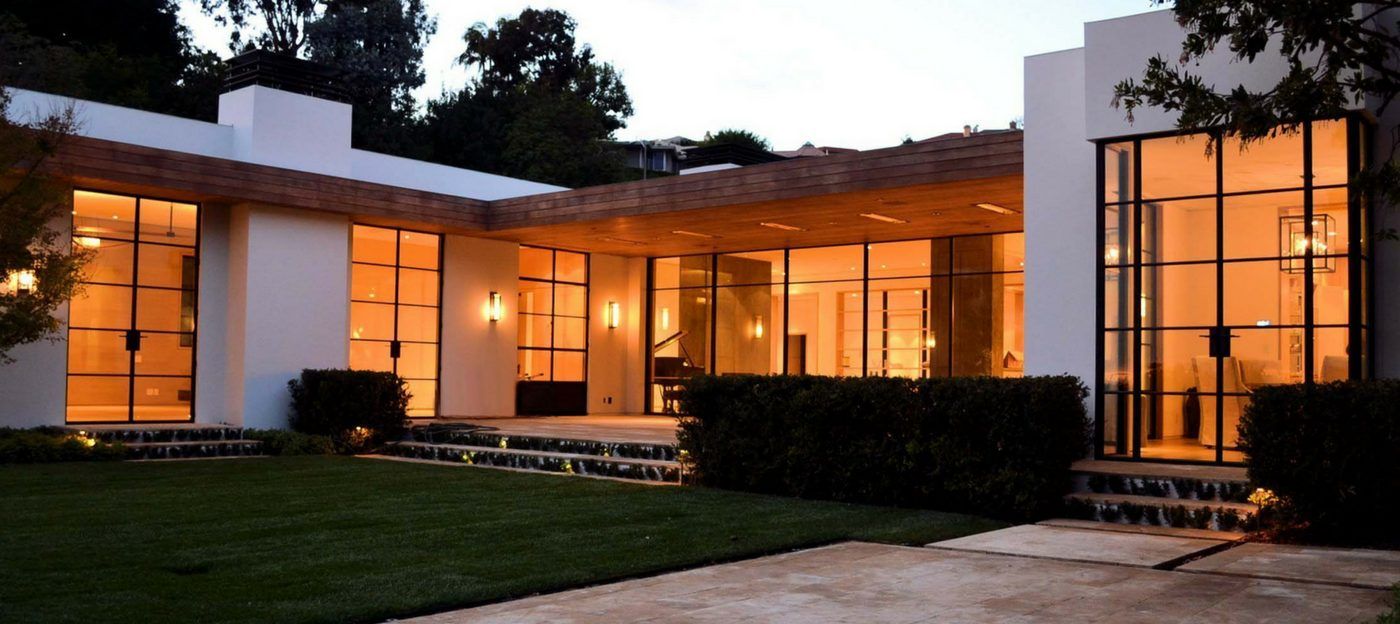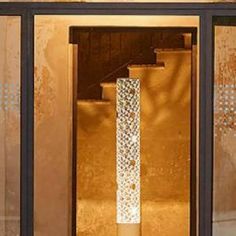 Available from Early 2019!
Steel and bronze windows have been, and still, continue to be the preferred choice for architects due to their graceful aesthetic and design qualities. The CWS-B50 Slim fulfils architectural requirements and provides an elegant and stylish system with a thermally broken bronze frame of 75mm deep and a sightline of only 54mm to hinged doors and windows.
The Mondrian® CWS-B50 Slim steel glazing system has a thermally broken bronze frame, creating a unique frame finish which results in a blend of modern and heritage design.
This system would be ideal for architects looking for a new glazing system that provides a traditional aesthetic but with modern performance levels. The frame can be finished in a range of specialist techniques to create the aesthetic required. These include specialist patination, polishing or brushing of the bronze frame.
For a completely bespoke glazing unit, additional glazing bars can be integrated into the design of the unit to add emphasis to the unique industrial look.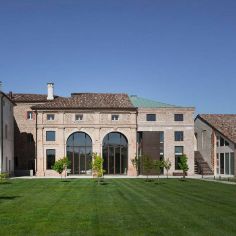 Thin Steel Frames
The CWS-B50 Slim bronze window and door system offers a truly slim frame, at only 75mm deep and a sightline across the vent and fixed frame of only 54mm. 
Doors or Windows
This bronze framed glazing system is available in a range of configurations including bottom hung windows, projected top hung windows, pivoting windows, side hung door, double opening side hung door, single/double vents and side hung windows (either inward or outward opening).
Durable Performance
The system testing results are due Early 2019.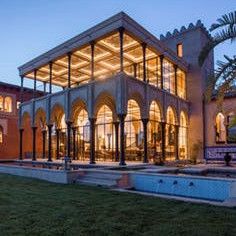 Broad Design Possibilities
The bronze frame can be patinated, brushed or polished to achieve the bronze framing design required. There is also a range of door handles and glass options available to meet the requirements of a project including low maintenance glass coatings, low iron glass, privacy glass, IQ heated glass, solar control coatings, acoustic interlayers, electrochromic glass, decorative/coloured glass and anti-reflective glass.