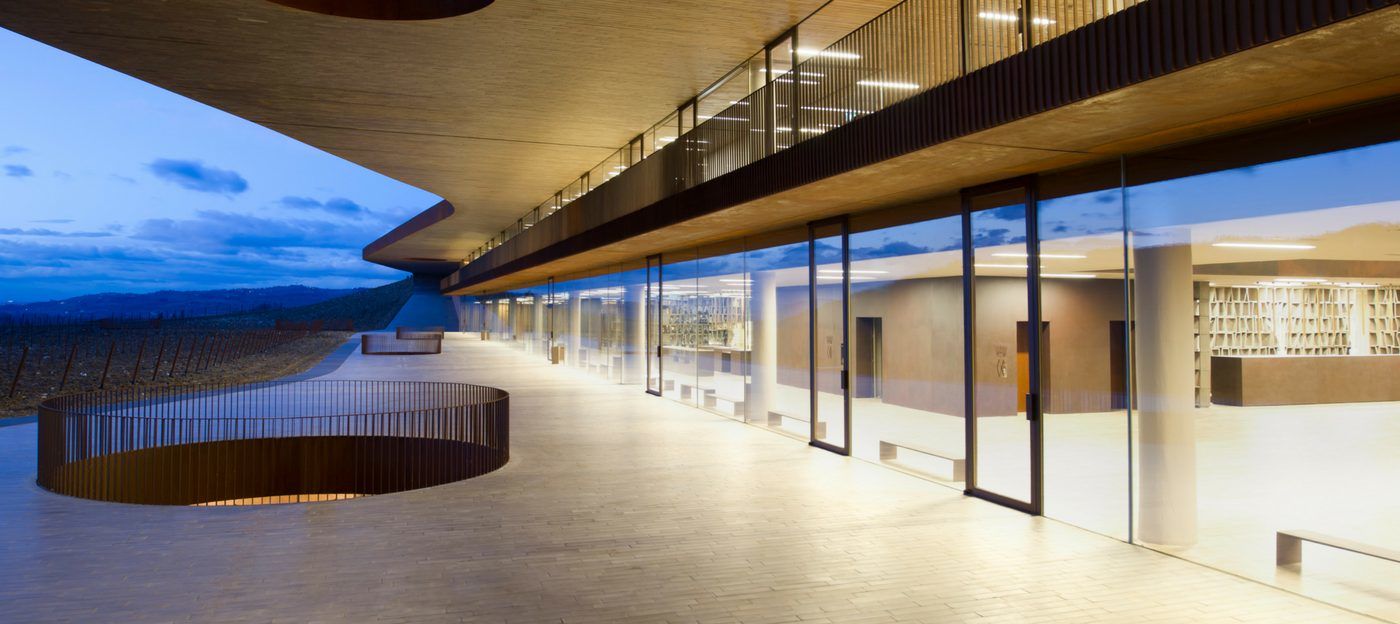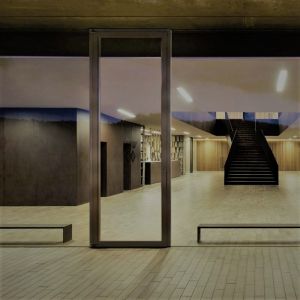 The CWS-85 brings together all the best attributes of a steel window design into one. The sophisticated steel framing incorporates a deep two part thermal break to ensure the highest instillation values of any steel framing system on the market. With a deeper framing section it is possible to include an enhanced triple glazed unit, bringing the thermal performance values up even further. 
The cold rolled steel profiles are available in four beautiful steel materials enabling the insulating steel window system to be utilised on a wide range of projects and offer a unique finish to them all. With framing available in galvanised steel, stainless steel, Corten steel or architectural bronze the window and door system can be fully engineered to suit each design requirement.
Thanks to the durable steel framing huge opening doors and windows are possible, all with a stunning steel frame. Additional design elements such as glazing bars can be integrated into the glass face for your preferred design.
Stunning Steel Frames
From 85mm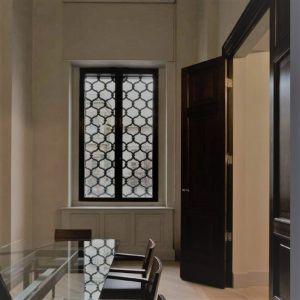 Improved Insulation
Uw values of 0.99 W/m2K with a triple glazed unit
Doors or Windows
A wide range of configurations are available in an inward or outward opening, including: a side hung door, double opening door, door opening with side lights, door opening with over lights, side hung window, double opening window, top hung window (outward opening), bottom hung windows (inward opening), pivoting window and a tilt and turn window.
Durable Performance
Wind Resistance C5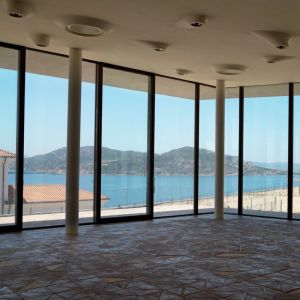 Air Permeability Class 4
Water Tightness 9A
Acoustic Performance 47 (-2;- 5)dB
Security Rating RC3
Large Openings
One leaf doors or windows can be 1.2m wide  by 2.4m tall. Double openings have been tested to a maximum of 1.48m wide by 3.71m tall. However larger openings and doors are available on request.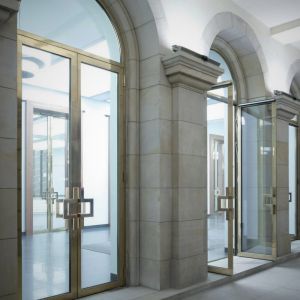 Broad Design Possibilities
Available in Galvanised Steel PPC any RAL colour, Stainless Steel with a scotch-brite or polished finish, Architectural Bronze and Corten Steel.
Glazing Bars can be integrated if required to a bespoke design.