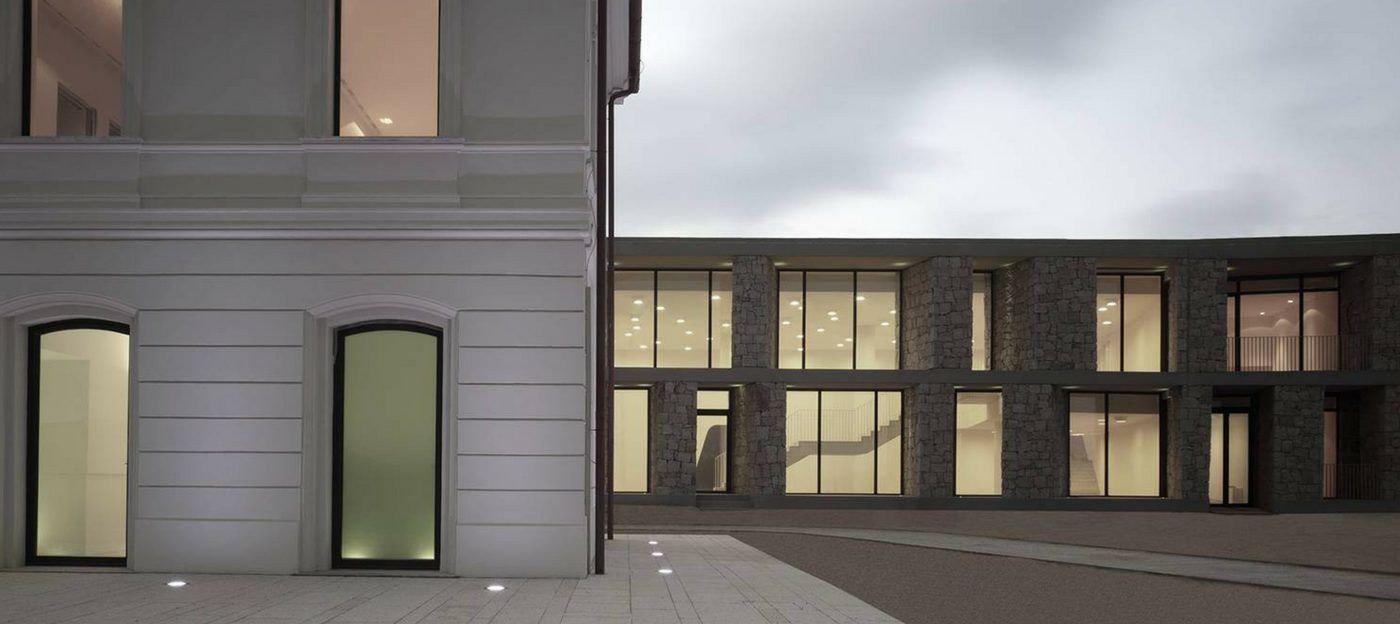 The Mondrian® Range of steel windows are the perfect solution for replacing old and outdated steel windows. Our range of steel profiles and bespoke fabrication means that we can create a thermally broken steel window to match existing installations; perfect for listed or sensitive buildings. 
With slimline steel profiles and bespoke glazing bar designs available we can create a beautifully crafted steel window that is indistinguishable to existing Art Deco or traditional industrial steel frames. Our steel windows are used widely on factory refurbishments looking to maintain the industrial design of the building but bring the building envelope up to modern insulation standards. By using a thin steel frame with a thermal break you can keep that beautiful building design whilst ensuring that the windows are as thermally efficient as possible. 
The Industrial style windows from the Mondrian® Range are available with an elegant and slim framed design combined with incredible performance, suitable for modern standards. The steel windows are available in a range of steels including Galvanised, Stainless and Corten as well as Architectural Bronze. These frames can then be finished in a whole catalogue of specialist ways to ensure compliance with any planning or specification requirements. 
Our replacement window service ensures that any the replacement windows provide minimal disturbance to your structure and to yourself. The Mondrian® Range is exclusive to the IQ Group who can offer a FENSA certified window replacement service for your peace of mind.  When replacing windows on heritage and listed buildings we can ensure that the original structure is preserved throughout the installation.
If you are just looking to replace existing windows with a steel-look don't forget that we also offer aluminium window systems that retain that traditional style. Aluminium window frames are ideal for modern replacement windows due to their durability and low maintenance, making them the fantastic value for money. Just as with our true steel systems our aluminium windows can incorporate a bespoke glazing bar design to ensure that the new replacement window matches existing frames or matches your preferred design.