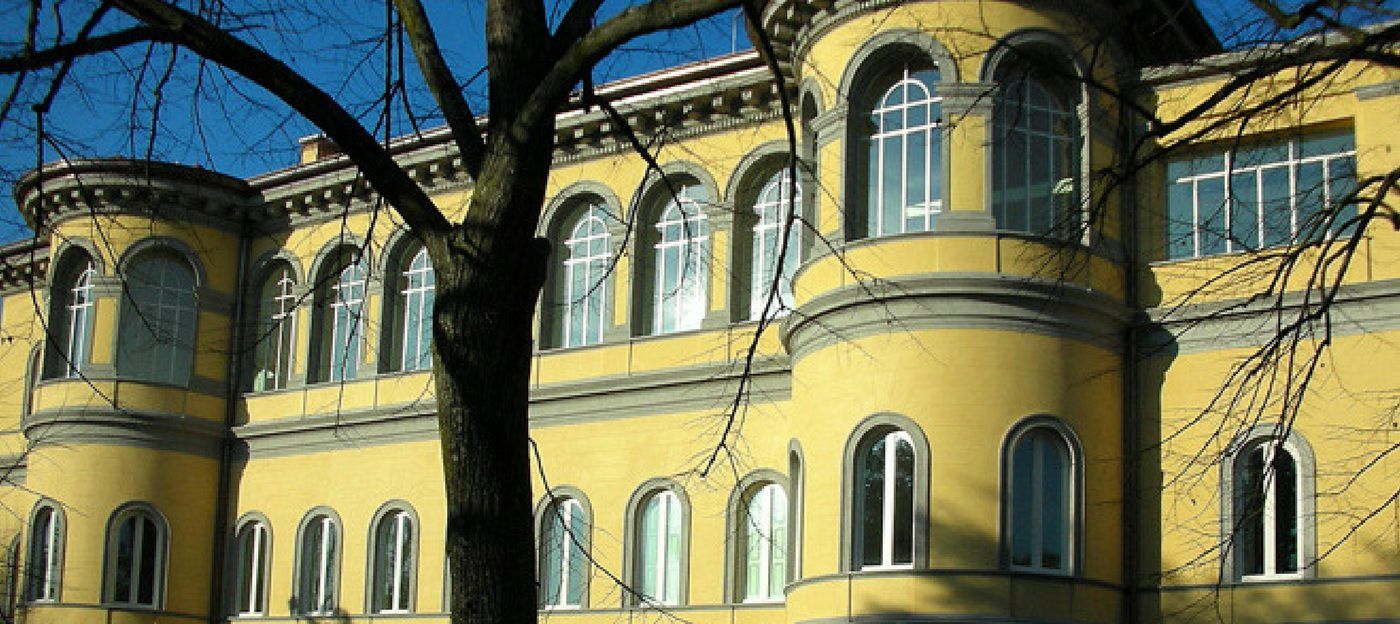 Galvanised Steel is by far the most common framing material for steel windows and doors. This steel alloy offers the strength benefits of steel with a reduced capacity for oxidisation or rust. The smooth surface of galvanised steel can then be finished with a polyester powder coat to create a steel window frame in any colour you need.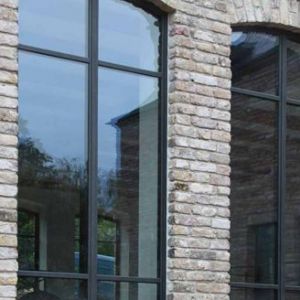 What is Galvanised Steel?
The process of galvanising a piece of steel includes submerging the steel in a hot zinc bath. A chemical reaction occurs which permanently bonds a protective layer of zinc to the outside of the steel which resists corrosion and oxidisation. The zinc does not become a cover for the galvanised steel but rather becomes part of the frame section via this chemical reaction. This external layer of zinc coats the internal steel frame creating an external finish to the steel frame which has a much greater resistance to corrosion and rusting.
Hot dipping is not the only method of galvanization available. Some galvanised steel products may be sprayed or electro-plated to form that protective layer of zinc on the outside of the steel. These methods of galvanization tend to form a relatively thin layer of zinc compared to hot dipping which could reduce the protective nature of the zinc covering. The thickness of zinc covering a galvanised steel product is normally denoted by the weight of zinc per m3. For example, the galvanised steel used to create our Mondrian® CWS ranges has a zinc covering of 200 g/m3.
What are the uses of Galvanised Steel?
Galvanised steel can be used to create a huge range of bespoke steel window and door designs and all of the Mondrian® range is available in a Galvanised Steel frame.
Thanks to the material properties of steel, thin profiles can be created which form strong, durable frames suitable for bespoke windows and doors.  In most cases, the galvanised steel frame will then be powder coated in a polyester powder coat (PPC) to your chosen RAL colour. The variety of colours available from a galvanised window frame means that this steel finish is preferred by many for architectural projects and aesthetically focused designs.
Use Galvanised Steel as the framing material for our Mondrian® CWS range.