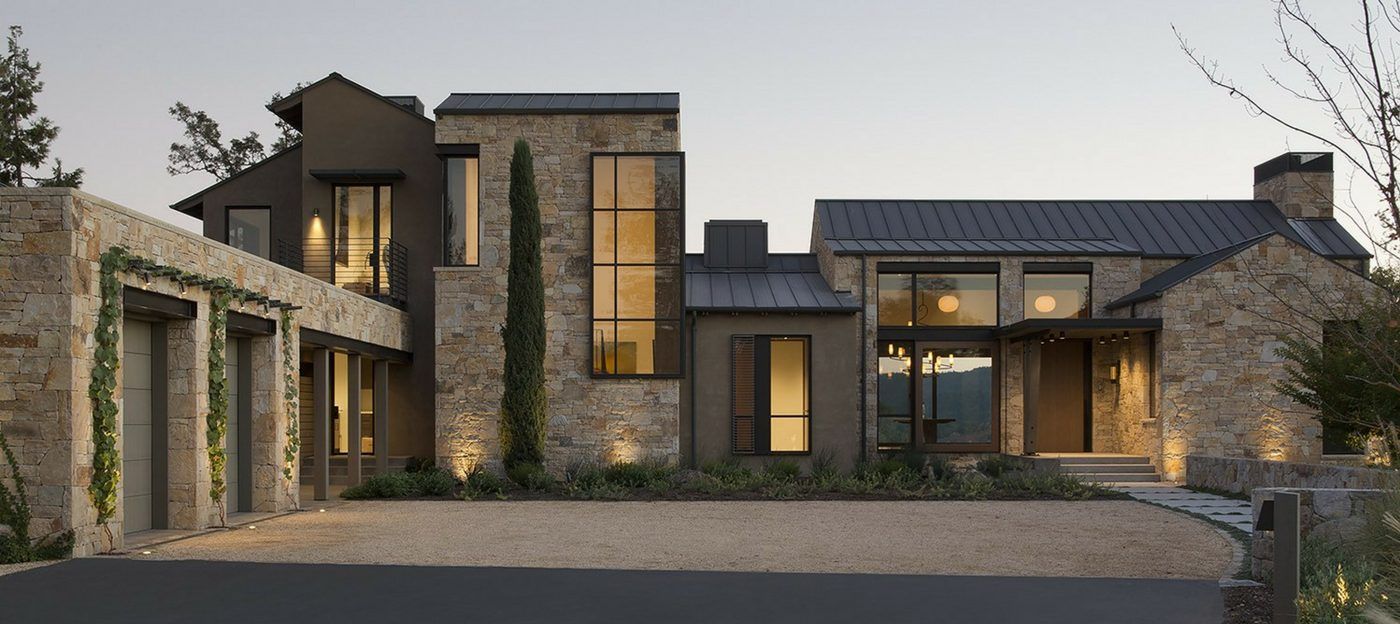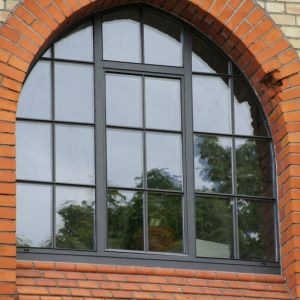 The CWS-75 Slim window and door system is an updated version of our original 65 deep system. The additional depth allows us to offer a higher level of thermal insulation and a wider range of opening configurations, all with the same ultra-slim steel framing design.
With a two-part thermal break in the slightly deeper system, you can achieve enhanced thermal performance from a slim framed steel window and door system as well as an improved weather resistance and durability.
Along with the improved performance is an increased maximum height and a broader range of opening types that are available, including a modern tilt and turn window option.
The steel framing is still slim, offering a thermally efficient alternative to traditional steel window and door systems. As with all of our CWS range the cold rolled steel profiles are available in traditional galvanised steel, stainless steel, Corten steel and architectural bronze and all installations have the option of a bespoke glazing bar design.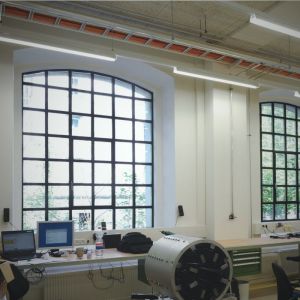 Thin Steel Frames
From 47mm
Improved Insulation
Uw values of 1.48 W/m2K with a double glazed unit
Doors or Windows
A wide range of configurations are available in an inward or outward opening, including: a side hung door, double opening door, door opening with side lights, door opening with over lights, side hung window, double opening window, top hung window (outward opening), bottom hung windows (inward opening) and tilt and turn windows.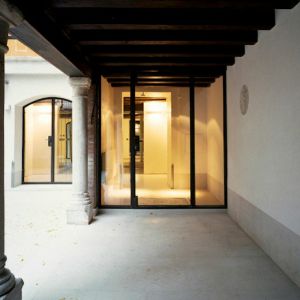 Durable Performance
Wind Resistance C5
Air Permeability Class 4
Water Tightness 9A
Acoustic Performance 45 (-1;- 4)dB
Large Openings with Thin Frames
These side hung doors and windows are available up to 1000mm wide x 2600mm tall per leaf.  Bottom or top hung windows can be manufactured to maximum opening sizes of 900mm wide x 1800mm tall, and bottom hung windows are available up to 1300mm wide x 800mm tall. 
Broad Design Possibilities
Available in Galvanised Steel PPC any RAL colour, Stainless Steel with a scotch-brite or polished finish, Architectural Bronze and Corten Steel.
Glazing Bars can be integrated if required to a bespoke design.