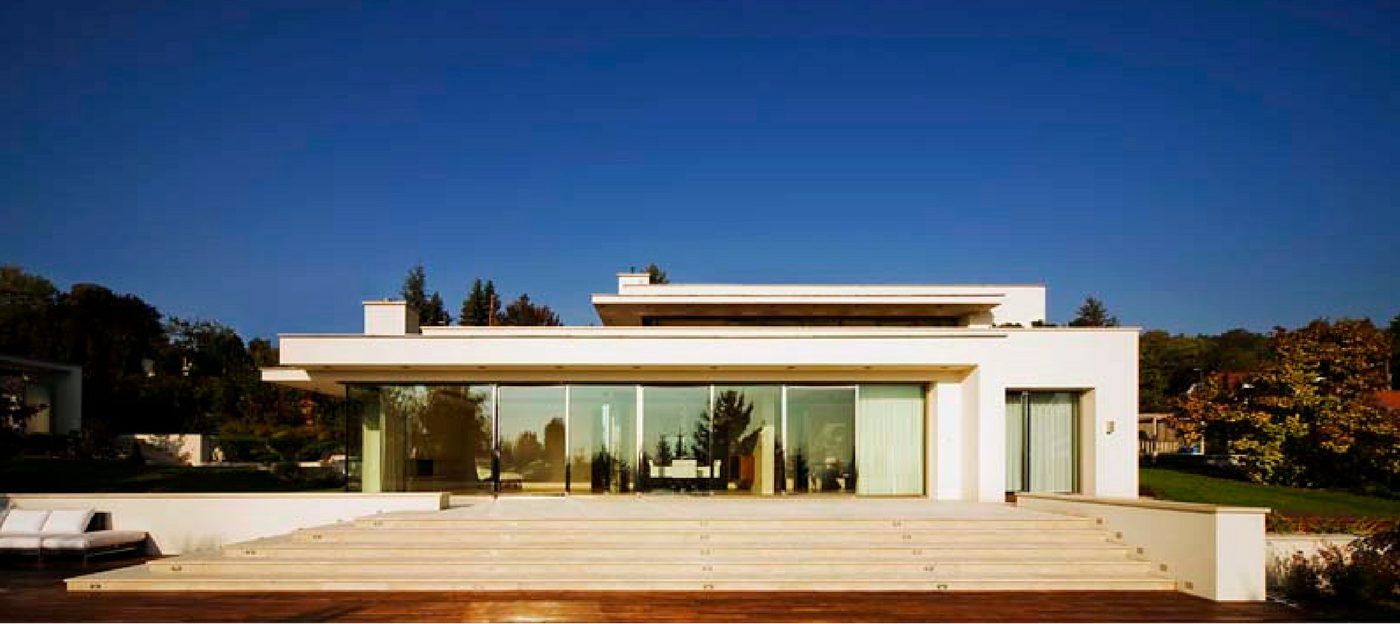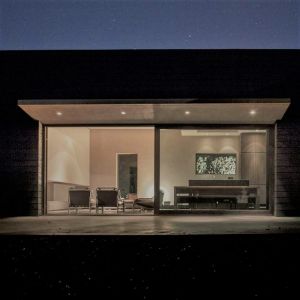 The CWS-85 Sliding is the sliding version of our enhanced CWS-85 system. Due to high demand, the CWS-85 system was expertly engineered with a whole host of specialised details to enable it to be realised as a sliding door system with beautiful steel framing.
Thanks to the advent of the CWS-85 steel sliding door a whole new dimension has been added to the design of steel framing and a fantastic alternative for bi folding doors has been created. These large sliding glass doors with steel framing can be used to create great walls of glass that slide open; combining the aesthetic beauty of steel framing with the functionality of a sliding door.
This sliding door system has been designed to be expertly versatile and flexible whilst maintain the enhanced performance characteristics of the CWS-85 range. Thanks to this enhanced function and performance the steel sliding door has been the perfect match for innovative architectural projects all over the UK.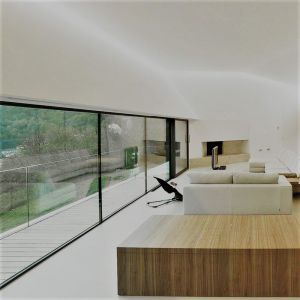 From 94mm, a reduced 64mm vertical frame can be used on some smaller door installations 
Improved Insulation
Uw values of 1.1 W/m2K with a double glazed unit
Flexible Sliding Doors
The sliding door system can be designed in a two to four pane installation with a range of configurations available including bi parting and singular direction sliding.
Durable Performance
Wind Resistance C3
Air Permeability Class 4
Water Tightness 8A
Acoustic Performance 43 (-1;- 4)dB
Security Rating RC2
Large Sliding Doors
Each sliding glass pane can hold a glass unit up to 400kg giving you a tested maximum size of 2.208m wide and 2.907m tall per sliding leaf. Larger sliding panes are available on request. Very large sliding panes may require automation.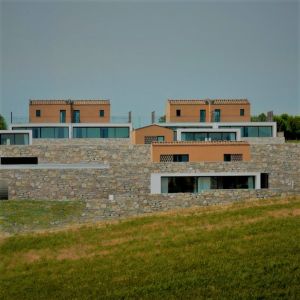 Broad Design Possibilities
Available in Galvanised Steel PPC any RAL colour, Stainless Steel with a scotch-brite or polished finish, Architectural Bronze and Corten Steel.
Glazing Bars can be integrated if required to a bespoke design.