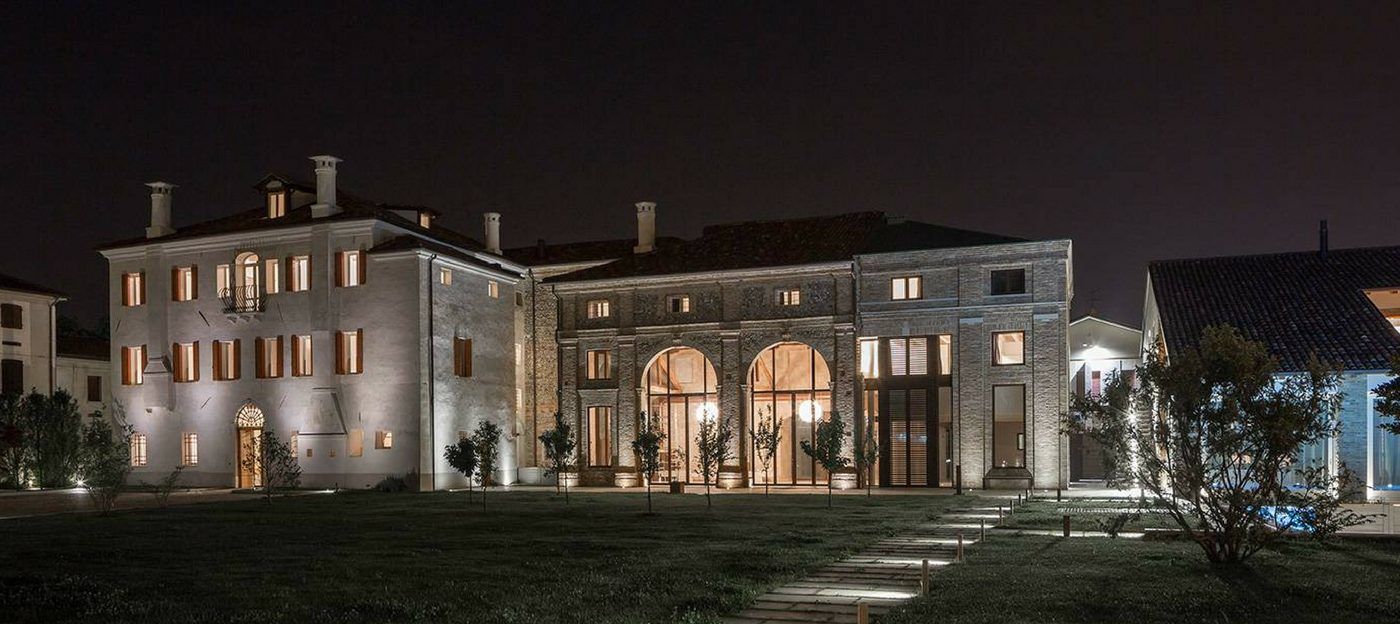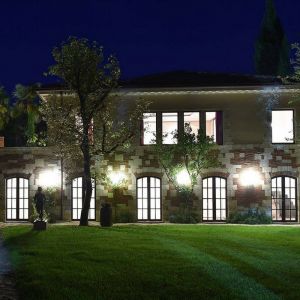 As building performance demands grow ever steeper the thermal performance required from your steel windows and doors increases. Our CWS-65 steel window and door system offers the elegance of a steel or architectural metal profile with enhanced performance in thermal insulation as well as security and weather resistance.
The slightly more robust framing allows us to create steel doors at extraordinary heights, breaking all boundaries for residential and architectural design.
Available in galvanised steel that is powder coated, stainless steel, Corten steel or architectural bronze; the CWS-65 holds all the same design characteristics and flexibility of the CWS thermally broken range. The square framing profiles provide you with the same modern finish and glazing bars can be incorporated into the installation as required.
The enhanced performance ensures maximums comfort from energy efficiency, acoustic insulation, resistance to weather, active and passive safety and low maintenance costs.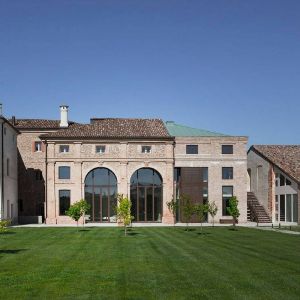 Elegant Steel Frames
From 85mm
Improved Insulation
Uw values of 1.16 W/m2K with a double glazed unit
Doors or Windows
A wide range of configurations are available in an inward or outward opening, including: a side hung door, double opening door, door opening with side lights, door opening with over lights, side hung window, double opening window, top hung window (outward opening), bottom hung windows (inward opening), pivoting window and a tilt and turn window.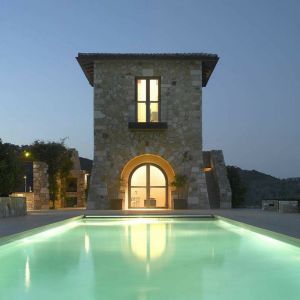 Durable Performance
Wind Resistance C5

Air Permeability Class 4

Water Tightness 9A

Acoustic Performance 47 (-2;- 5)dB

Security Rating RC3
One leaf doors or windows can be 1.2m wide  by
2.4m tall. Double openings have been tested to a maximum of 1.48m wide by 3.71m tall. However larger openings and doors are available on request.
Broad Design Possibilities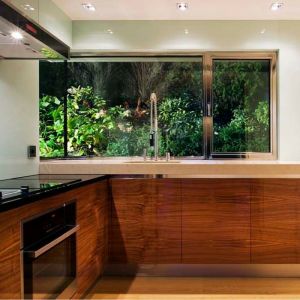 Click here to Download the Mondrian CWS-65 Slim Technical Data Sheet